The Low-Code Framework
to
accelerate

your development
Design your project from a ready-to-use foundation. Speed up your development
with our dedicated Console. Customize your code to suit your unique needs.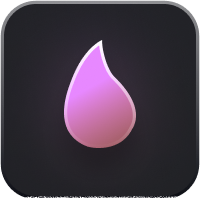 Powerful Elixir core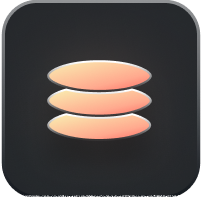 Pluggable database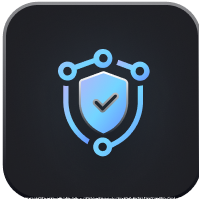 Secure authentication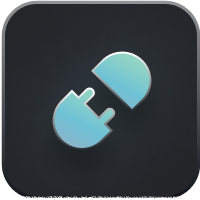 Auto-generated REST APIs
SET UP
Create and customize
your workspace
Begin your journey with our framework and simplify the
way you develop and manage projects.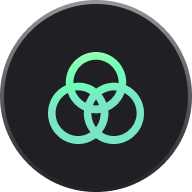 Integrated environment
Start a robust, secure, and optimized integrated environment, ensuring a streamlined initialization of your development pipeline.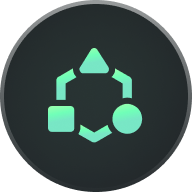 Built-in elements & Features
Take advantage of customizable and ready-to-use elements & features to swiftly start your project, avoiding to write code from scratch.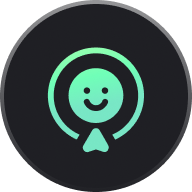 User-friendly console
Simplify your project management with our intuitive console, designed for smooth and fast control.